Contact Us
Fields in bold are required.
Business Opportunities
Roebic Techonology Inc. welcomes inqures from parties interested in becoming distributors or representatives of the RoeTech line of bacterial products.
Individuals should be knowledgeable of bactrial products, wastewater technology and manufacturing if repackaging is considered. In addition, we request that such individuals are adequately capitalized, and are familiar with all aspects of the industry.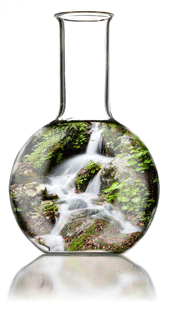 Domestic Sales Contact
Email

International Sales Contact:
John M. Peters
Vice President Global Sales
1213 Ocean Dunes Circle
Jupiter, FL 33477 USA
Phone: 561-799-3380
Fax: 561-799-3402
Email


Corporate Headquarters
Roebic Laboratories, Inc.
25 Connair Road • PO Box 927
Orange, CT 06477 USA
Phone: 203-795-1283
Fax: 203-795-5227